Making of a Dabeli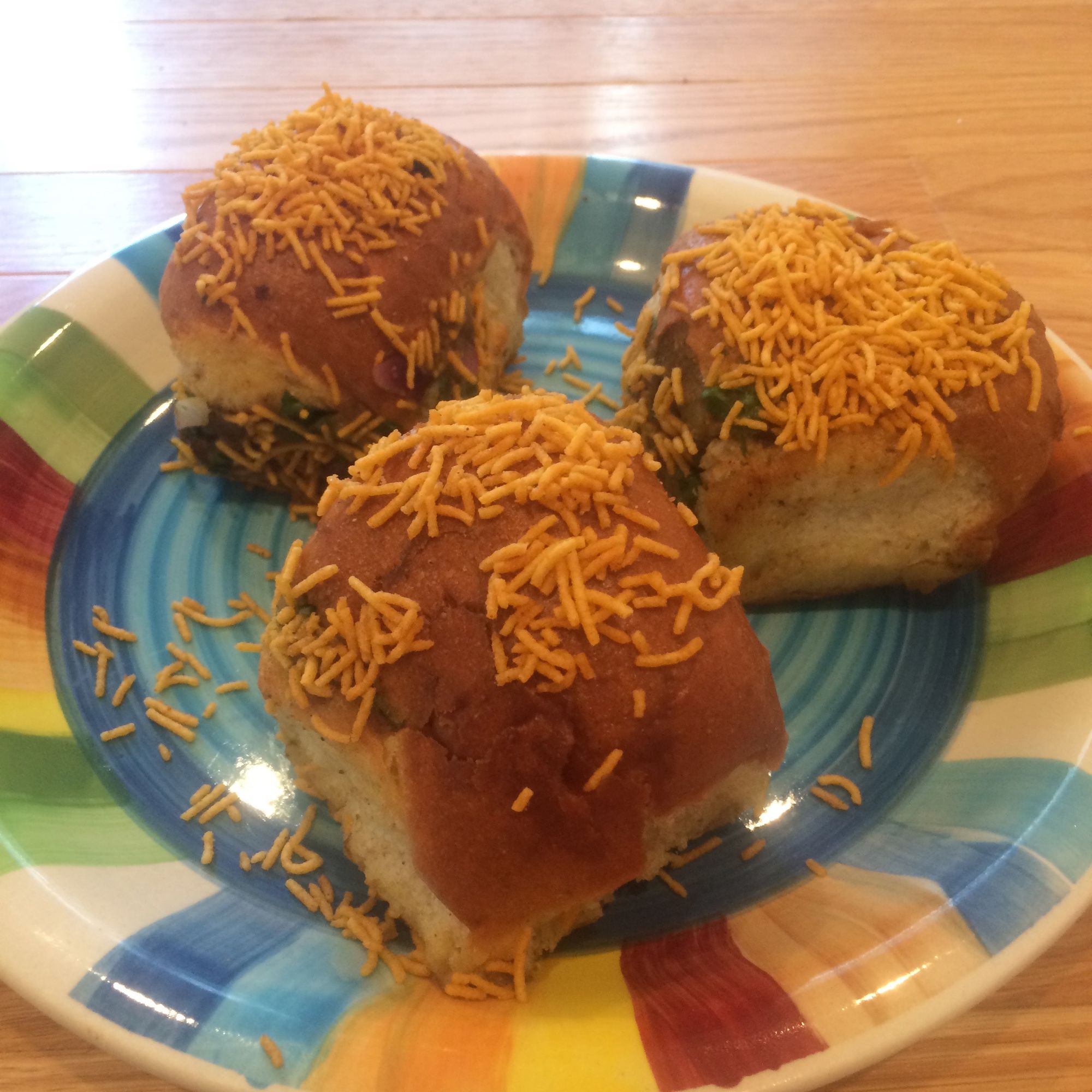 Dabeli is a favorite Indian snack. It comes from the state of Gujarat where it originated and mainly eaten. Although just like many Indian foods it has also spread in other parts of India.
I had first tried Dabeli when I was 15 years old, but not much thereafter especially due to my aversion towards street side food. Fortunately for me, Dabeli become the favorite item to be put on the menu of marriage ceremony and I had a pleasure to try it out without going to street side vendors.
Last month I saw the video on YouTube on how to make a dabeli and also went to Indian grocery store where I coincidentally found a dabeli masala. Then I thought I have dabeli masala and it's well easy to get all the ingredients, so why not?
Although recipe looks daunting, it really is not. There may be so many ingredients and long process, but if you leave dabeli masala aside or just buy the readymade masala as I did, it's not really hard.
Easy part:
It was fairly easy to make a paste of mashed potatoes with dabeli masala, peanuts mixed with oil, sugar, salt, and tamarind chutney.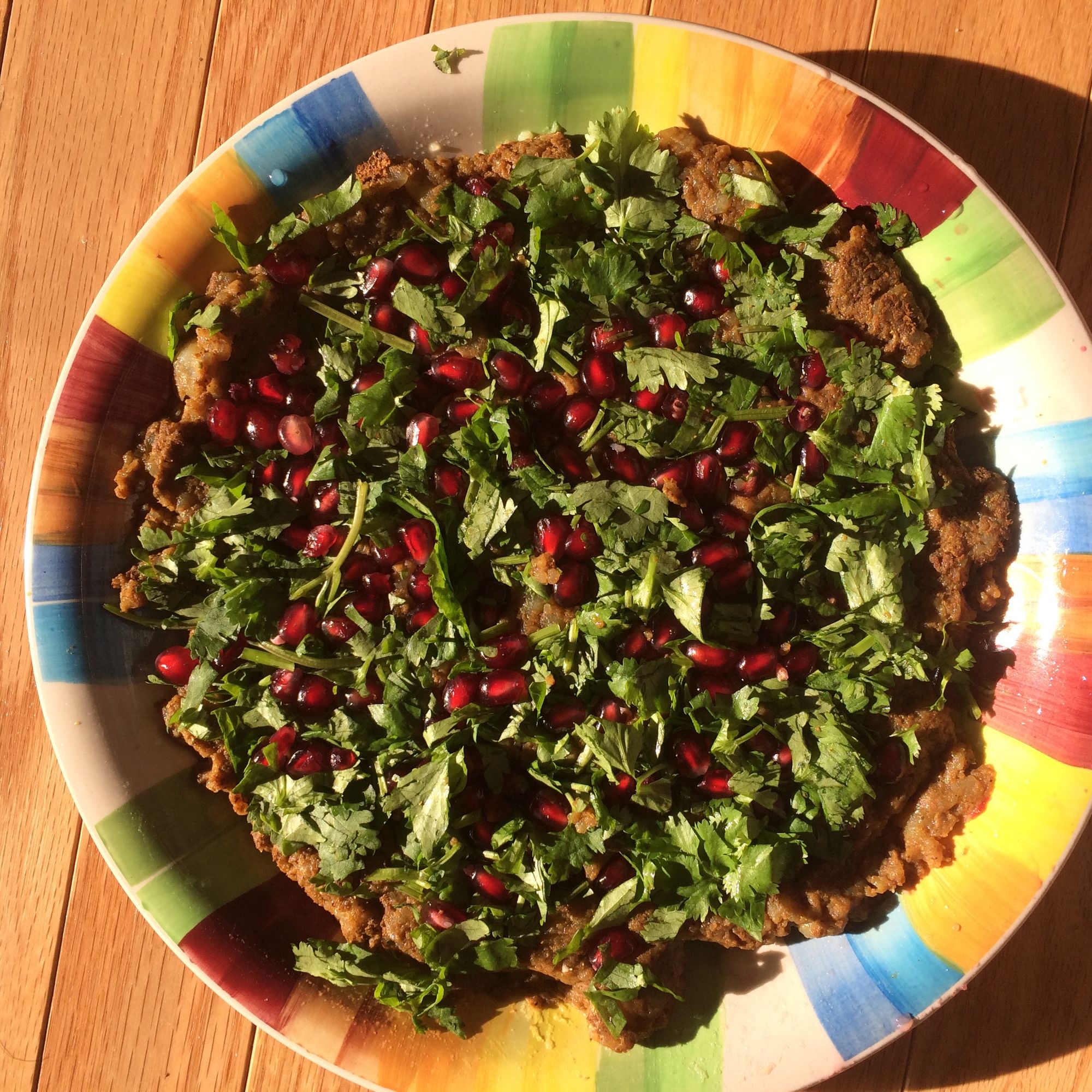 Hard part:
Hard part came at the end when I had to stuff the Indian bread with all the ready ingredients. Here's the full list. Although it isn't the list of lots of things, the bread cavity is not enough to contain all of it and there is a possibility that bread might break and ruin everything. Here's the list of things that goes into stuffing,
A mashed potato gravy mixed with dabeli masala
Tamarind chutney
peanut chutney
ginger-garlic-red-chili chutney
A last layer of mashed potato gravy from outside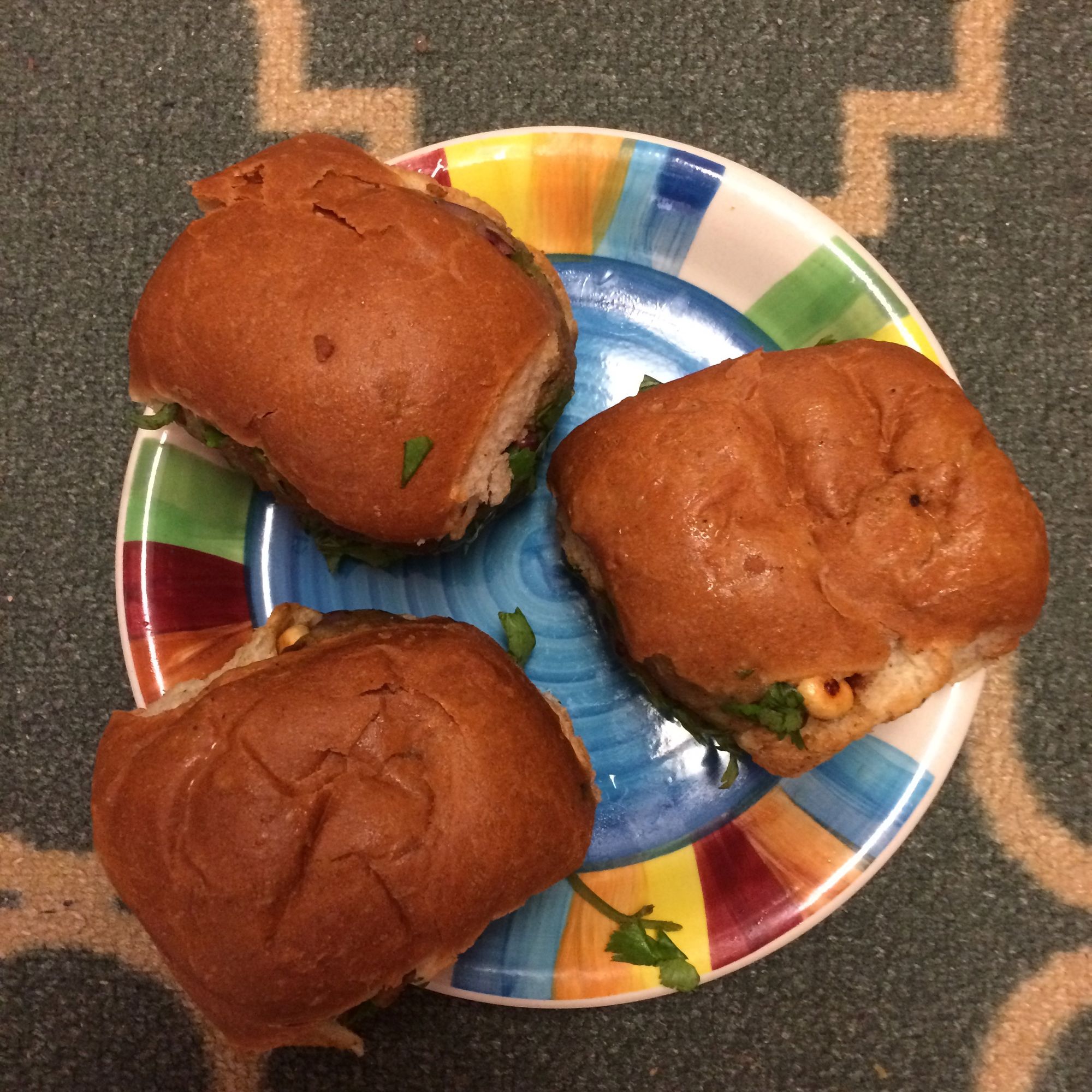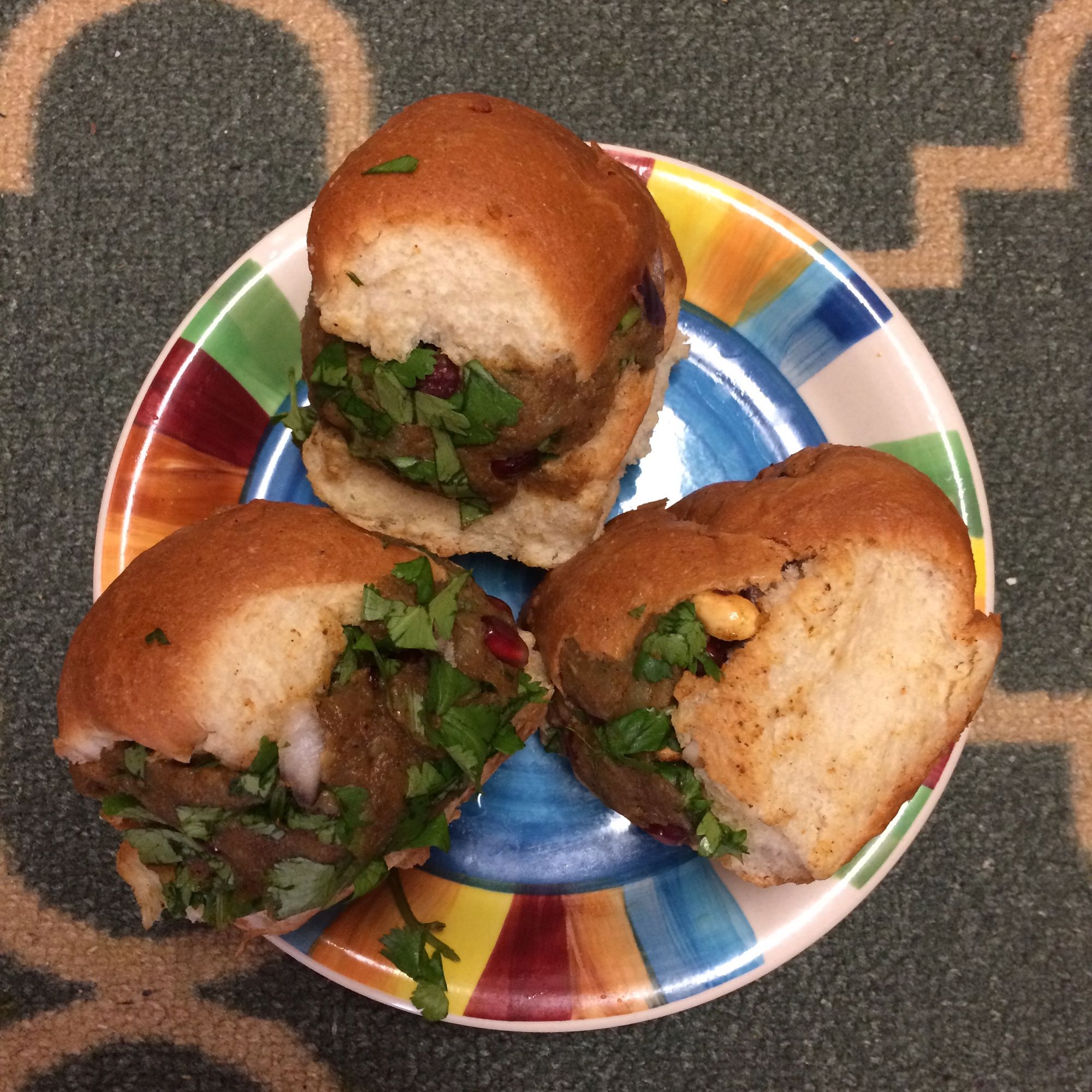 Finally all I had to do was to make sure this stuffing does not fall off and fry it on a pan with lot of butter from outside. The reason for this being we are going to coat it with dry sev from outside and butter helps it to stick to the outside.
And here is the final result,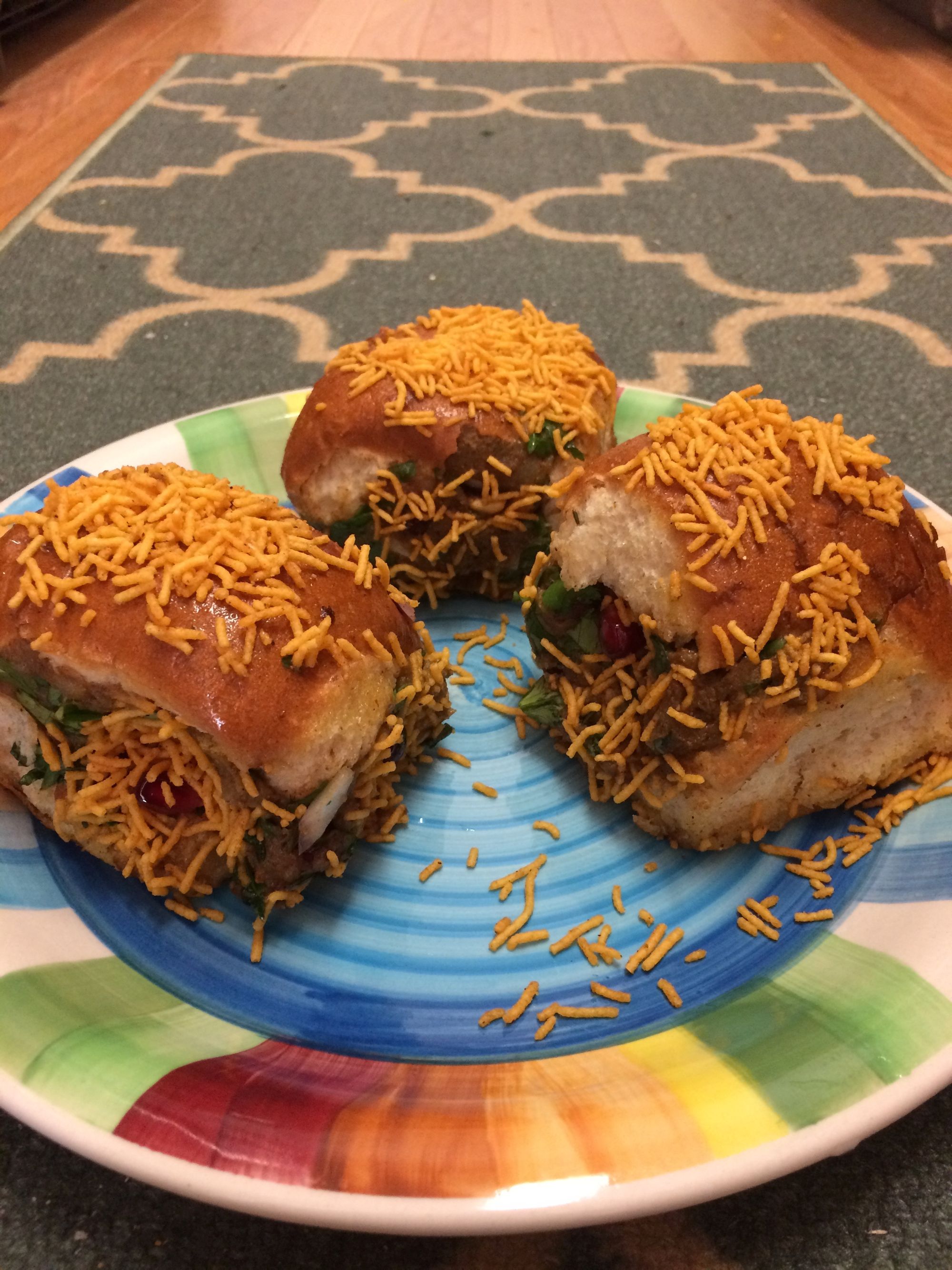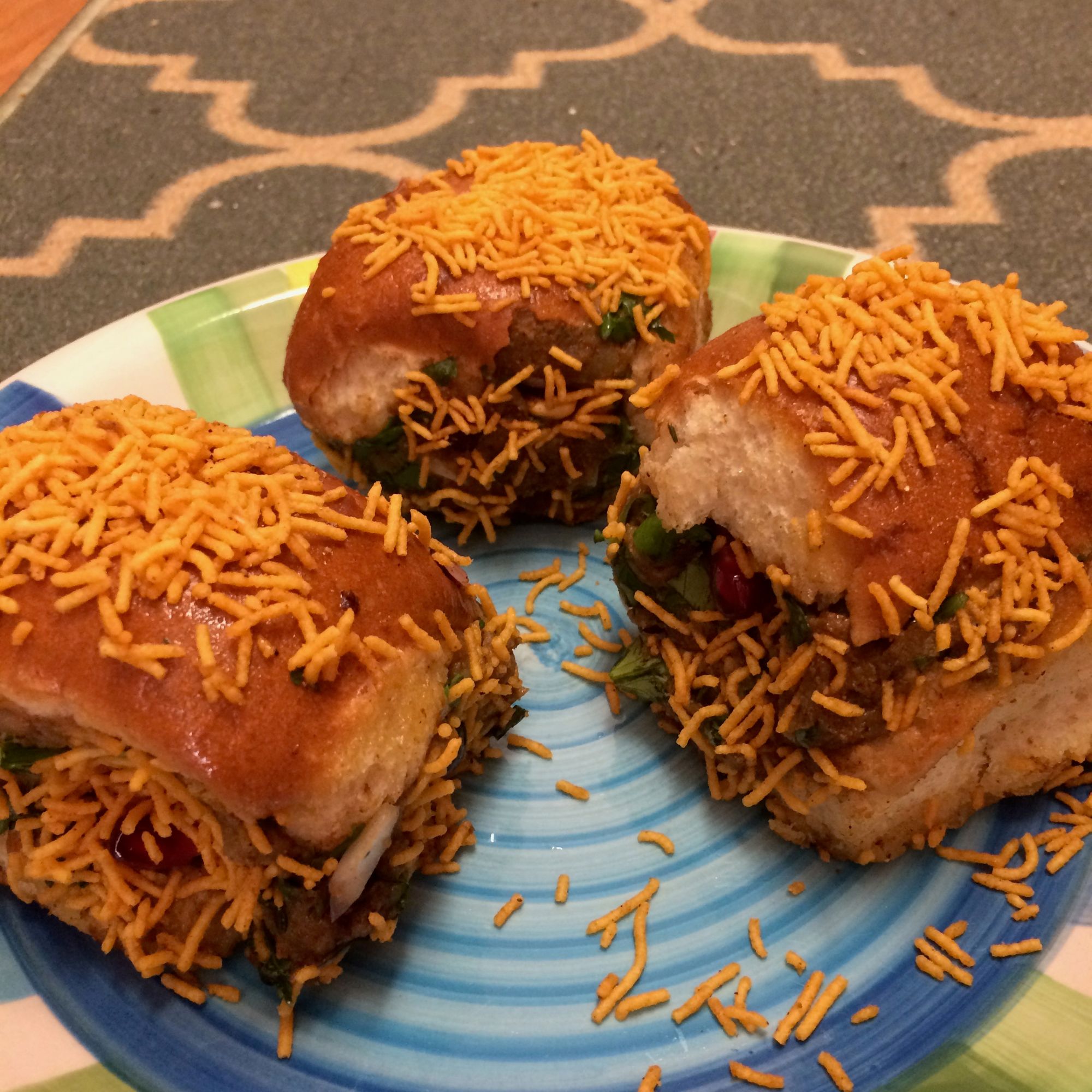 And that is all. Doesn't it look great? And I can assure you that it was so much delicious and savory. Juts like the one I had in Gujarat (The home state of Dabeli) 8 years ago. Thanks to The Bombay Chef - Varun Inamdar for making this amazing recipe available to rest of the foodies.
In all it took me 45 minutes to prepare raw sections and another 30 minutes to mix them up and make a final dabeli. Again, this was my first time, but with the practice you don't have to look up so many things and preparation time can be sped up.