Selling on eBay
Recently I ventured into selling items on the eBay. It was not big, just 2 IBM keyboards which I had for long time. I am using IBM Thinkpad T420 for more than 4 years and never had any problem with current keyboard. I bought these 2 keyboards out of excitement just in case current piece fails. But it never did, but it also left me with unused pieces. Since I was Making move to a new house, I had lot of stuff to clear out. So I put these two items for sell on eBay. You can check them out Here and Here.
I did not have too much expectation, but price tag for both items was $20. Plus since this was my very first experience selling stuff on eBay, I also put a good deal with free shipping. I hoped it would attract more buyers.
Here are some of the cool picture of both keyboards I put for sell. (Snaps taken with my supercool Nexus 5)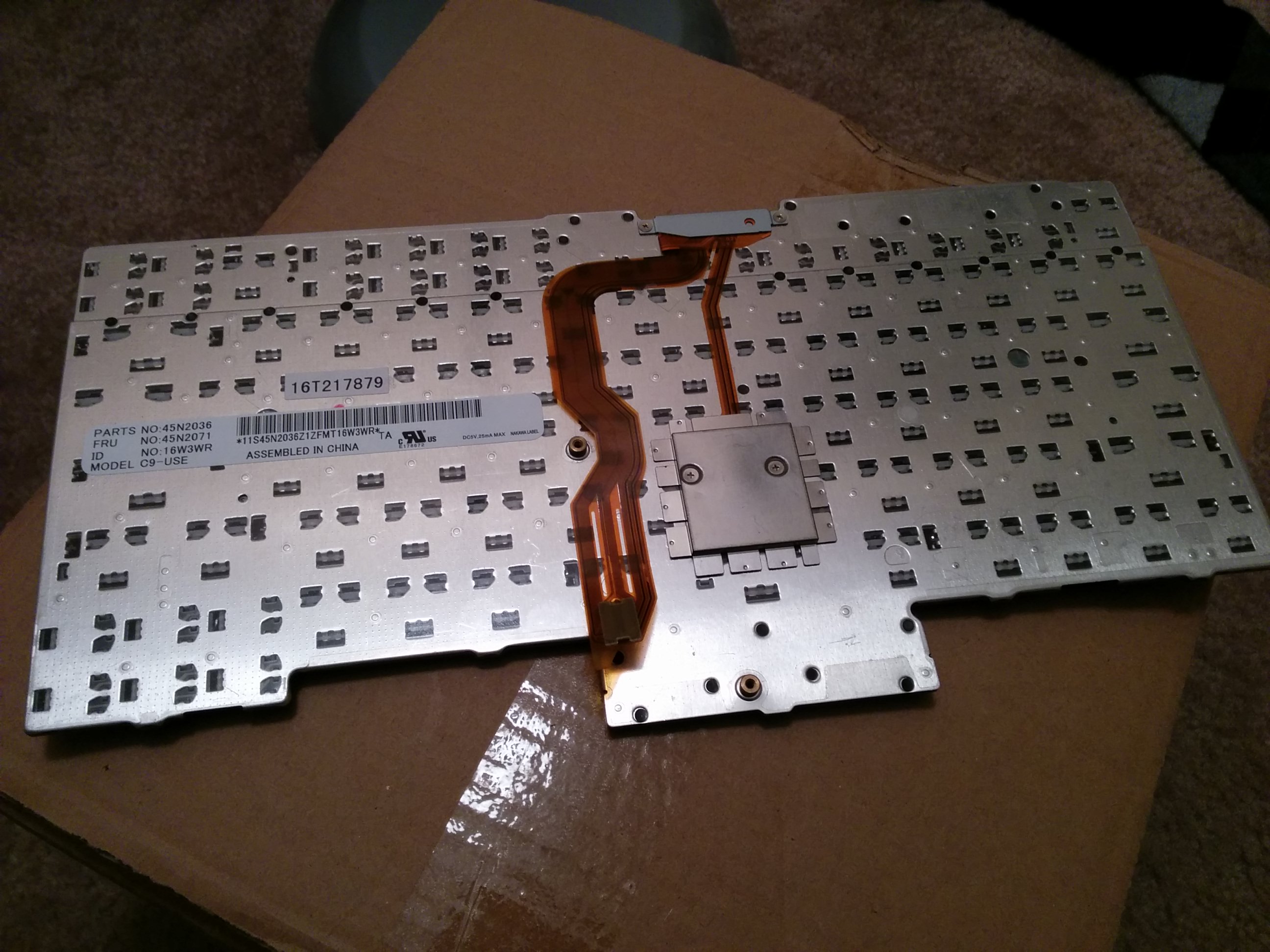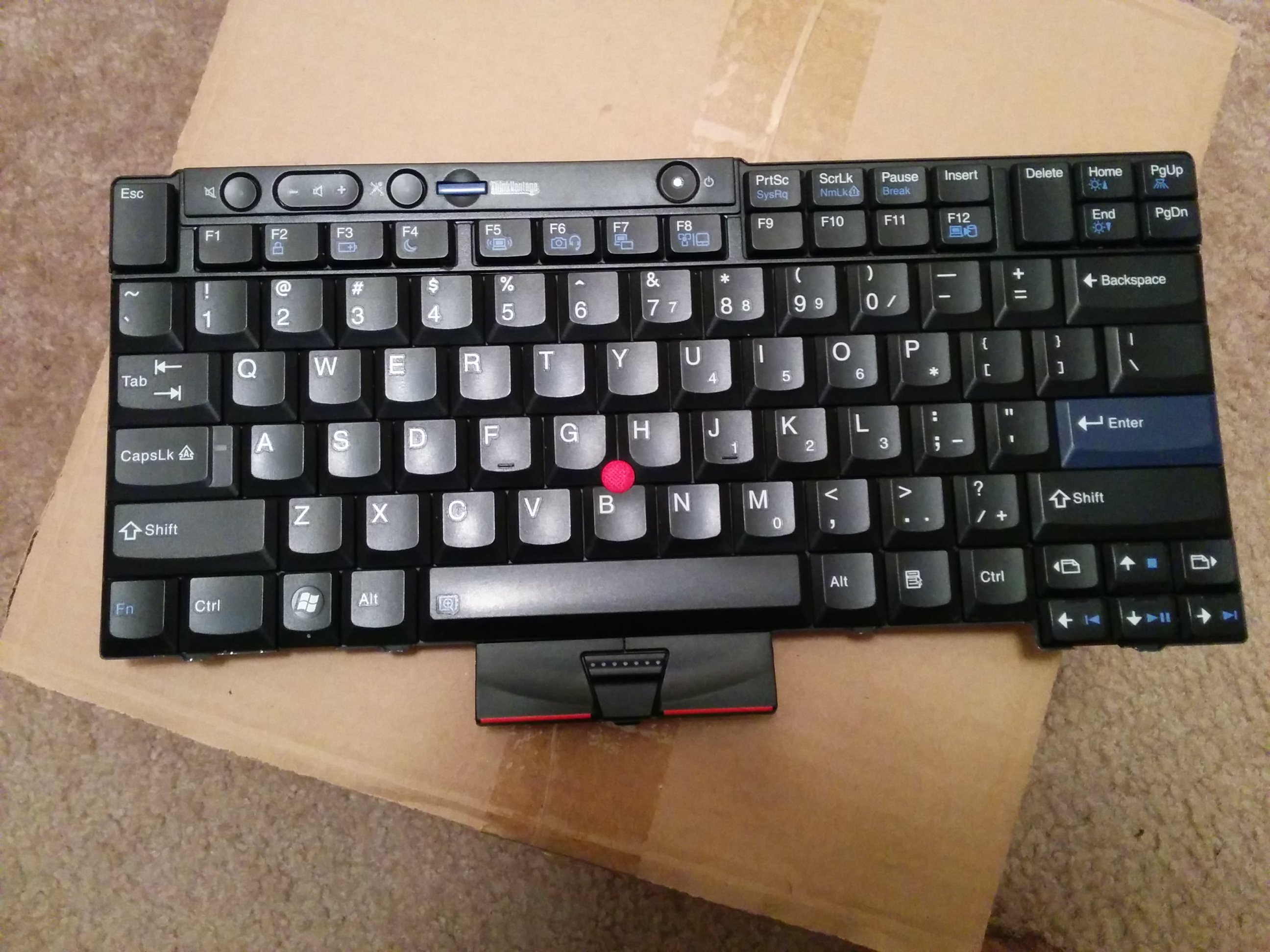 Within a day I got two offers for $20 and $17. I was so happy since I didn't see that coming so fast. Both offers were accepted quickly and money was deposited to the PayPal account.
It took me a while to actually ship items since it was heavily raining the day I accepted an offer and I didn't want to spoil those items. So I delayed shipping by the day.
I got quick messages from buyers why items were still unshipped. Is this common? I mean it's just a day's delay but they both were panicking a lot
Next day I went to UPS for shipping these items. They were nice enough to carefully pack them since I was wary about their safety during transit. But I trusted them well.
Ok, the happy story ends here. Surprisingly I was paid a total sum of $37 from sell. However, UPS charged a sum of $38 for packaging + shipping which was disheartening. My plans to make profit were shattered. But rather I suffered a loss of $1. Nonetheless, I shipped both items and they reached their destinations in Philadelphia and Dulles less than a week. That was good. It was rather better than to throw those valuable items in the dumpster.
Another shocker hit me next week. eBay sent an email me for another payment of $3.7 which was apparently 10% cost of the total sale. (Remember, it was total sell worth $37?)
But my overall experience has been good. Both buyers were prompt in the payment, plus eBay anti fraud measures kept me from any apprehensions over fraudulent buyers. UPS provided quality service in packaging and shipping items. (Albeit quite expensive than my expectation which caused me a loss).
Nonetheless, it was an overall pleasant experience to deal with all involved parties. If you want to sell any item, eBay should be the first priority choice. But make sure to do all calculations beforehand so as to not run into loss as I did.
P.S. I am also planning to sell my year old Nexus 5 which is in absolute great condition. It's unlocked and has Marshmallow installed on it. Works great and there are virtually no problem with either hardware or software. Battery life is great and device works with a blazing light speed. If you are interested, feel free to drop me a message.